Attention all Finance Brokers, IFAs, Accountants, and other professional advisers: we've got a new and exciting way for you to serve the needs of your clients.
It's simple…
Your clients get something they want and you earn a fee for helping them find and understand it.
We understand that your clients are looking for competitive rates and service. We also realise this is precisely why they rely on your knowledge and expertise as a qualified professional adviser.
If you refer a business to us and they complete a loan, you'll receive an introducer fee of 1.5% of the loan. Capped at £5,000.
All you need to do is:
2. APPLY FOR A LOAN ON BEHALF OF YOUR CLIENT
Then, whenever one of your clients completes a loan, we'll pay you on receipt of an invoice.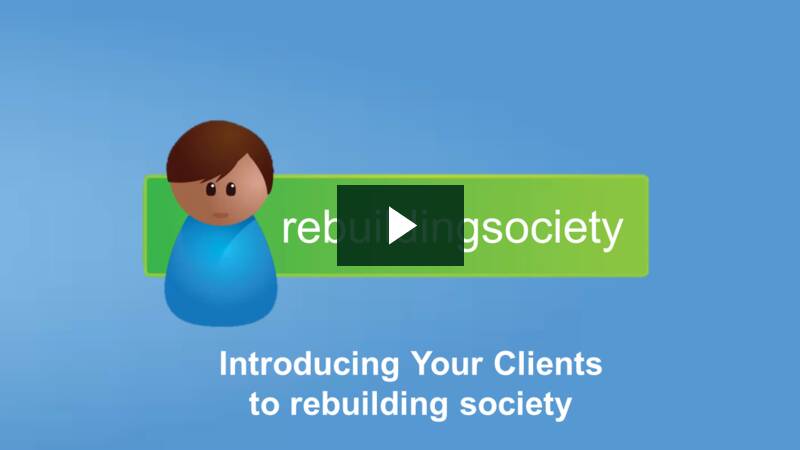 We track and measure all our web traffic and registrations. So we can ensure that every visitor is tracked back to you. So all the resources use special links to identify the source.
Once you have seen how quick and easy is it to broker deals though our system, you may want to have your own branded platform.
Download our Introducer Guide here.